2019 Chowder Cup - BP West
---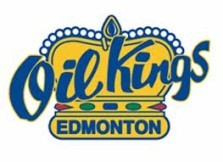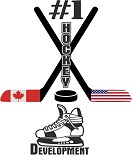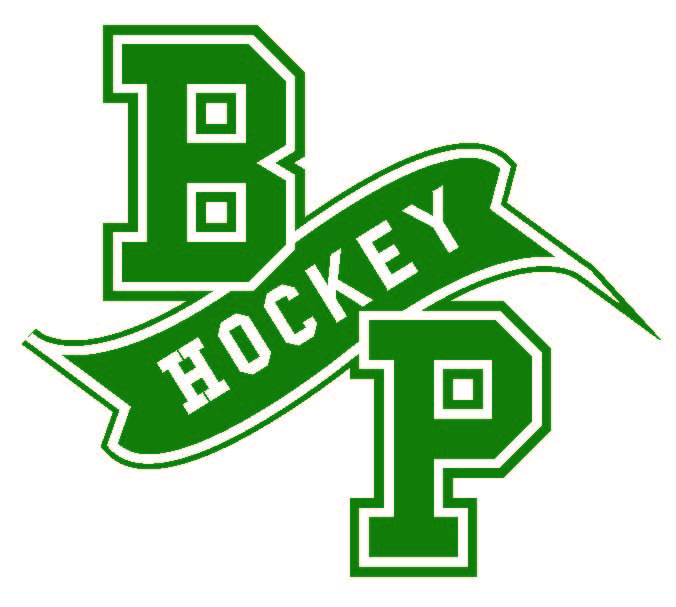 2019 Chowder Cup
*** This tournament is reserved to invited teams only!
Tournament fees $1750 Canadian (includes tournament playing fees and taxes, Pre tournament ices times/ 1 exhibition game, 3 tournament games (could be as many as 8 games if we make the final) insurance and medical staff.
Hotel Rooms (4 maybe 5 nights) at a 4 star hotel close to the rink. Players can stay with their family or share room costs with 1 or 2 other players.
Flights (on your own) * we all report to our hotel on a specific night.
Food is your responsibility.
Game jerseys will be provided. Players are required (as much as possible) to bring a pair of all black hockey socks, black helmet, mostly black pants and gloves.
The CHOWDER CUP is operated by Pro Am hockey and is for players that could go in the NHL draft or possibly sign as free agents.
The website for the tournament is www.proamhockey.com.
Canada West Elite Hockey works on behalf of the Canadian Teams and is our liason entry into the tournament. Website www.canadawestelitehockey.com
We look forward to hearing from you about your possible participation to this event.